Industry-leading expertise.
Taking on challenges big and small, we work across disciplines and collaborate for the betterment of our clients. We're proud to share the insights and expertise we've gained along the way.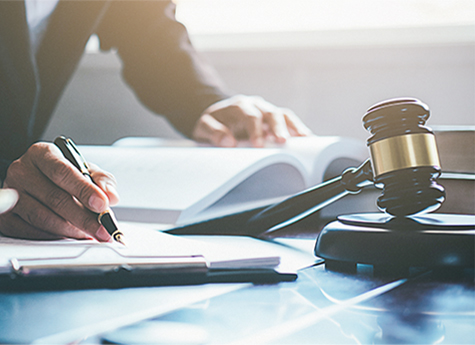 Articles & Insights
Tap into expertise.
See the latest insights and gain expertise from our team.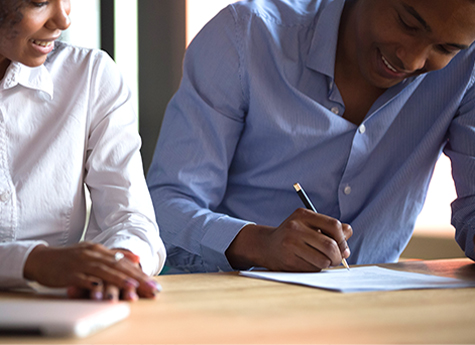 Training
Growing together.
Further your expertise with training resources from Shuttleworth & Ingersoll.
168 years of expertise.
And counting.
Shuttleworth & Ingersoll is one of Iowa's largest full-service law firms, serving clients since 1854. With more than 55 talented attorneys, we provide a wide range of specialized legal services to clients in Iowa, throughout the Midwest, and around the world.
We're proud to have earned our reputation for success by providing innovative solutions for our clients, day-in and day-out.