A foundation of success.
Since the firm's founding, we have grown to become one of Iowa's largest firms who provide a full-range of business, litigation, family, and intellectual property legal services. Using a collaborative, team-based approach, we provide innovative solutions to client problems.
On April 15, 1854, Nathaniel M. Hubbard, a native New Yorker, founded Shuttleworth & Ingersoll, making it one of the oldest continuously operated law firms located west of the Mississippi river. Our founder, Judge Hubbard, and his partners helped pioneer the legal system, political divisions, and commercial infrastructure in Iowa.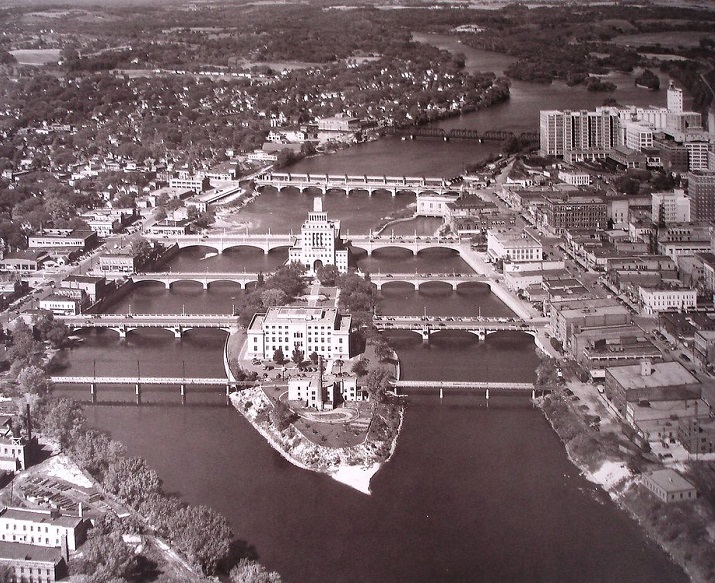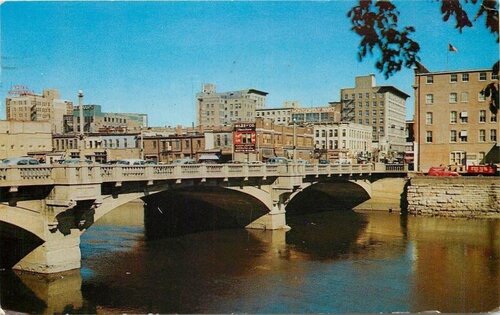 Celebrating over 168 years of providing quality legal service and philanthropic leadership.
Our attorneys understand the importance of community involvement and take pride in the legacy Judge Hubbard and generations of lawyers at the firm have established. Historically, the firm provided tax, estate, transactional, commercial and litigation services. Today, we continue to be in the forefront of legal issues and continue to provide legal services in those areas. Over time, our service and expertise has expanded between litigation, business, intellectual property and family law practice areas. Those groups are further divided into areas that focus on particular legal specialties and client market areas.
We are aware our longevity could not be possible without our clients. We want to take this opportunity to thank you. We look forward to working with you now and for generations to come. We're proud to bring our trusted legacy of excellence and a hardworking Midwest mentality to clients near and far. No matter the challenge, we utilize our attorneys' vast experience to provide the best value for our clients – and we have since day one.