Diversity & inclusion is a strength.
We believe that diverse teams drive innovation and yield better results for our firm and for our clients. Shuttleworth & Ingersoll is committed to recruiting and retaining diverse talent at all levels of our firm and fostering a culture of inclusion to ensure all members of our team are treated with respect.
This is not just our position or belief, this has become one of the driving forces behind the strategic plans that will ensure our success and longevity.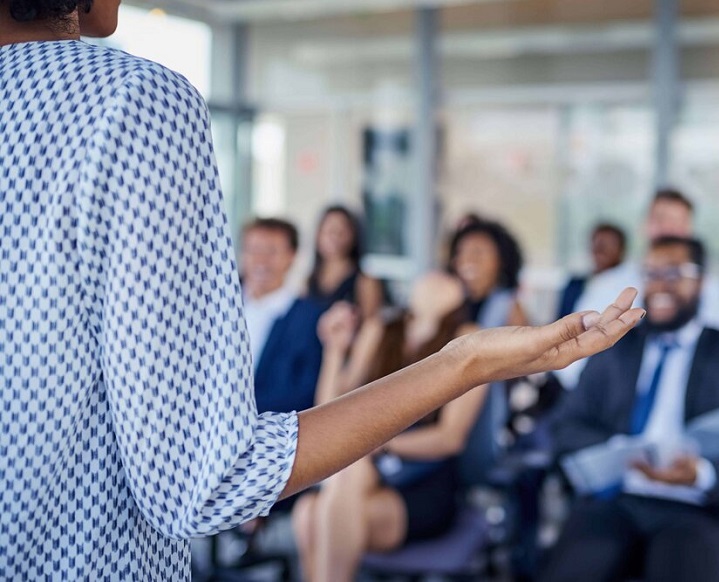 Men and women who are in your corner. From day one.
We rely on our team's diverse set of skills and backgrounds to deliver the very best protection and strategy possible.
Since our team-driven approach is such a differentiator, we take conscious steps to ensure our team has equal representation from male and female attorneys who are some of the brightest leaders within their practice areas. We believe a thoughtful approach to diversity leads to better client outcomes.
Diversity, equity & inclusion committee
Our DEI Committee is charged with developing and leading Shuttleworth & Ingersoll's strategic plans regarding these areas. The team also organizes educational events and materials, as well as keeping the firm's leadership informed on emerging issues.
The attorneys and staff of the DEI Committee share a great breadth of perspectives thanks in part to their gender, generational, classification, and background diversity.
Caitlin Slessor, Committee Chair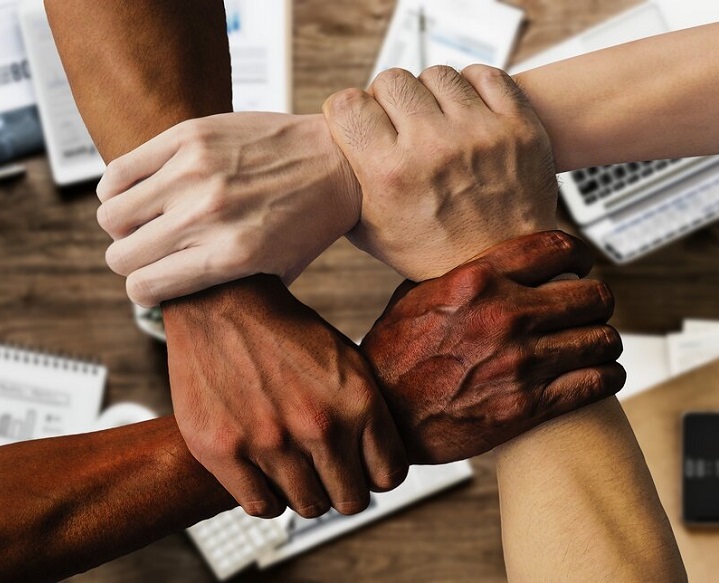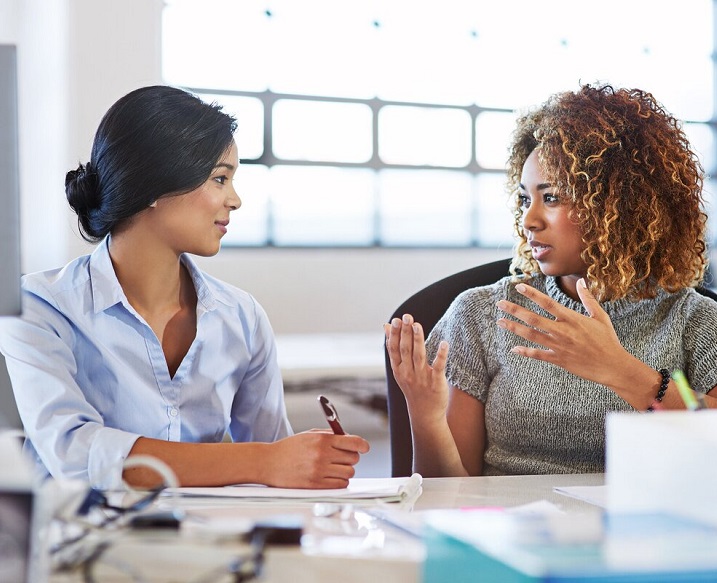 Demographics and leadership
To best understand our areas of strength and opportunity, Shuttleworth & Ingersoll has begun tracking information regarding our internal demographics. This experience has allowed us to learn more about how Shuttleworth & Ingersoll compares to the larger legal community. The information below highlights some key comparison points.
Women at Shuttleworth & Ingersoll are not only an integral part of our firm as service providers, but also as decision-makers. Currently, two out of our Firm's five Executive Board positions and two out of our Firm's four Compensation Committee positions are held by women.
Diversity recruitment initiatives
Shuttleworth & Ingersoll began recruitment for its Summer 1L Diversity Fellowship in the fall of 2020. The goal of the Fellowship is to introduce law students that have been historically underrepresented in law firms to Shuttleworth & Ingersoll and the Iowa City-Cedar Rapids Metropolitan Area (also known as the Corridor).
As Shuttleworth & Ingersoll continues its DEI journey, additional programs specifically aimed at establishing a high school to law school pipeline will be explored and instituted.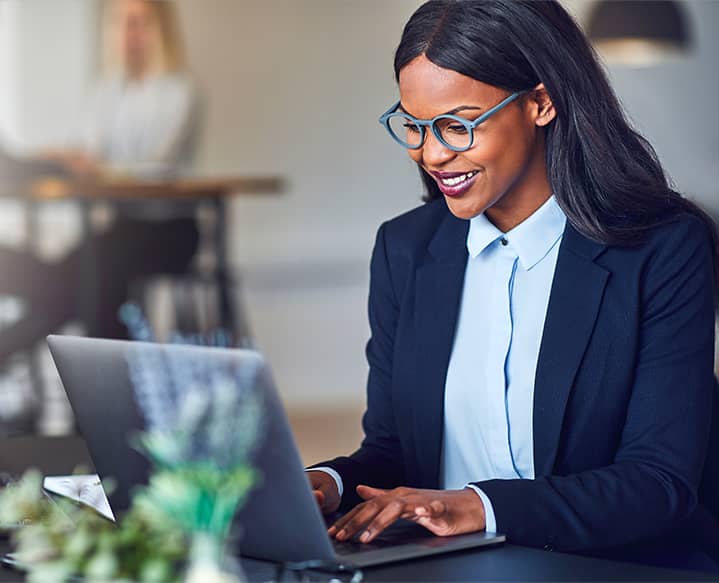 Sponsorships & partnerships
Shuttleworth & Ingersoll supports associations and organizations that provide resources, opportunities, networking and personal and professional development to underrepresented and underserved communities.
Some organizations we support include:
African American Museum
Big Brothers, Big Sisters
Horizon's Family Services
Four Oaks
Goodwill
HACAP
Iowa Legal Aid
Tanager Place
Willis Dady
Young Parents Network
Supplier diversity efforts
We believe that good corporate citizenship includes supporting supplier diversity efforts to create sustainable economic development in the communities where we live and work. We hope to consciously expand the breadth and magnitude of our investment with suppliers that share our commitment to diversity.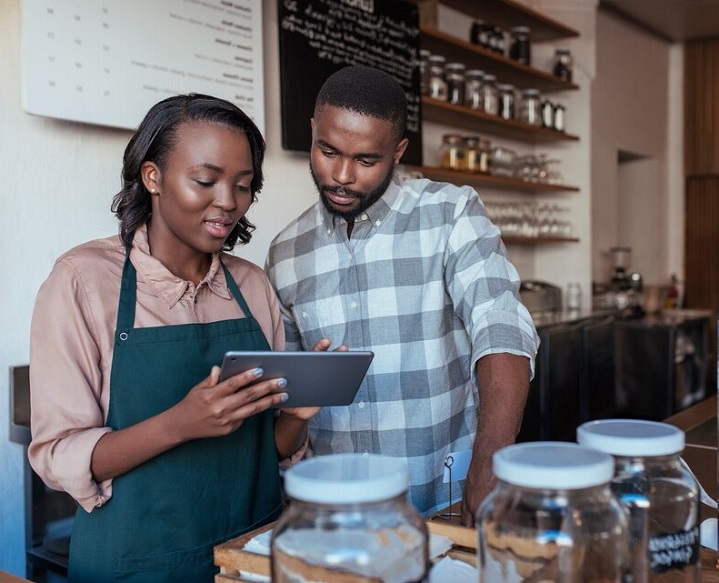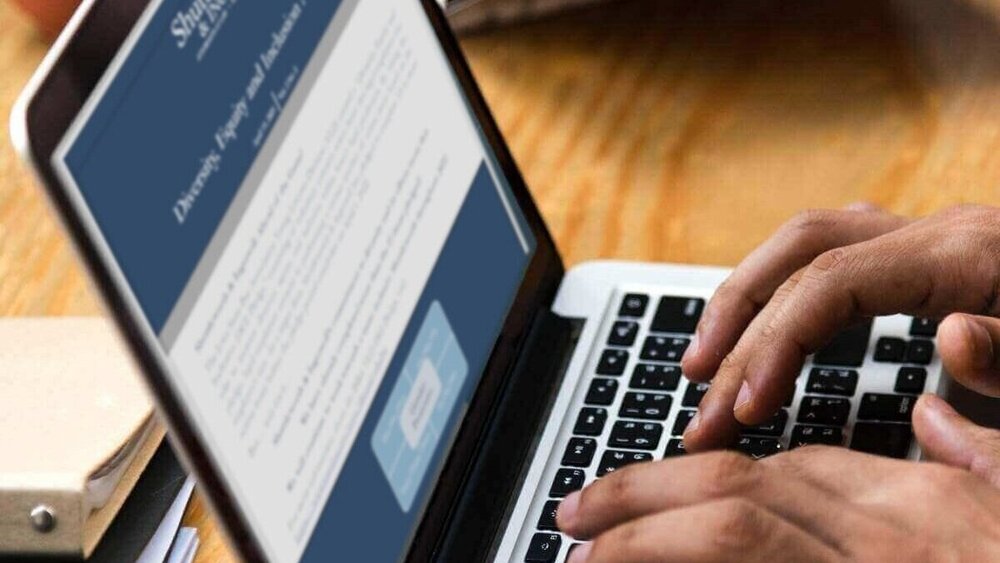 Internal training & awareness education
Shuttleworth & Ingersoll believes that it is best to be intentionally inclusive than to be unintentionally exclusive. Our firm has begun internal training and exercises to increase awareness about those ways in which we become unintentionally exclusive.
We began 2021 with a firm-wide program by Judge Mark Bennett on implicit bias. These efforts have been continued and amplified through our Diversity, Equity and Inclusion Newsletter, which covers different topics of interest every month.
1L Diversity Fellows
Shuttleworth & Ingersoll hosts a 1L Diversity Fellow every summer. The goal of this Fellowship is to introduce a law students that have been historically underrepresented in law firms to Shuttleworth & Ingersoll and the Iowa City-Cedar Rapids Metropolitan Area (also known as the corridor).
The six-week Fellowship will have a flexible start date to allow the Fellow to pursue other summer endeavors such as study abroad or a judicial internship. In all other aspects and intentions, the Fellowship will be modeled after our Summer Associate program.