168 years of expertise.
And counting.
Shuttleworth & Ingersoll is one of Iowa's largest full-service law firms, serving clients since 1854. With our talented attorneys, we provide a wide range of specialized legal services to clients in Iowa, throughout the Midwest, and around the world.
We're proud to have earned our reputation for success by providing innovative solutions for our clients, day-in and day-out.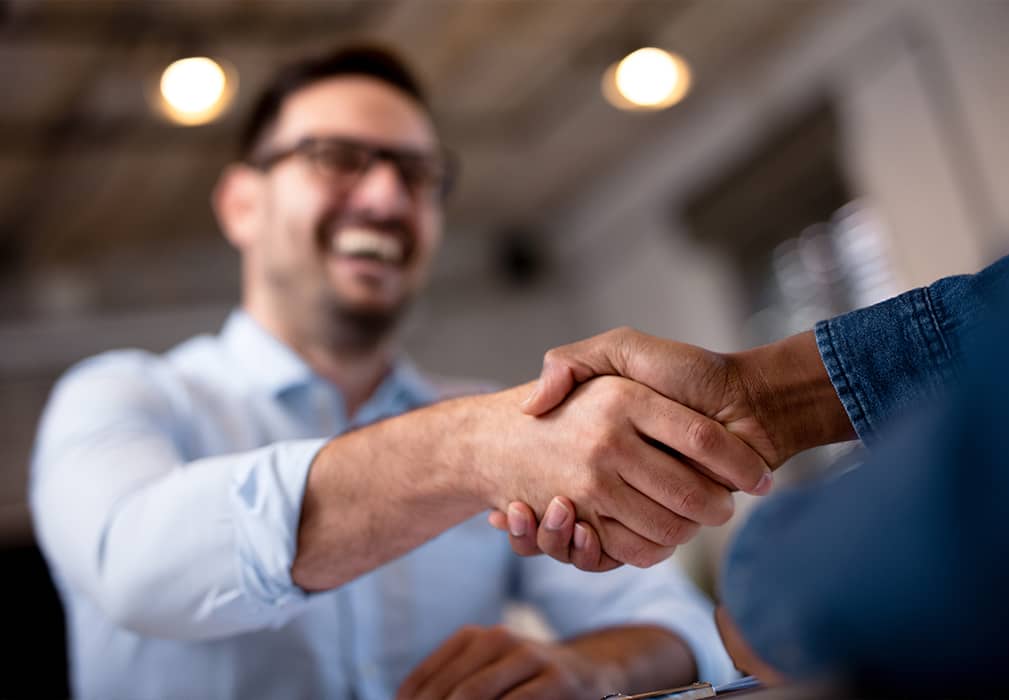 Client relationships spanning generations.
As a firm, we're focused on relationships. We're proud that our clients stay our clients – with relationships often spanning generations.
Our relationship-driven approach combined with our cross-discipline mentality helps us achieve the best client outcomes possible.
Diverse thinking, collaborative approach.
When you choose Shuttleworth & Ingersoll, you're not just hiring a lawyer. You're choosing a team of qualified individuals – equally represented by men and women – who are in your corner from day one.
Our attorneys are passionate about their work and are leaders in their practice areas. We listen, ask questions and analyze complex legal issues to help our clients mitigate risk and develop strategies for moving forward.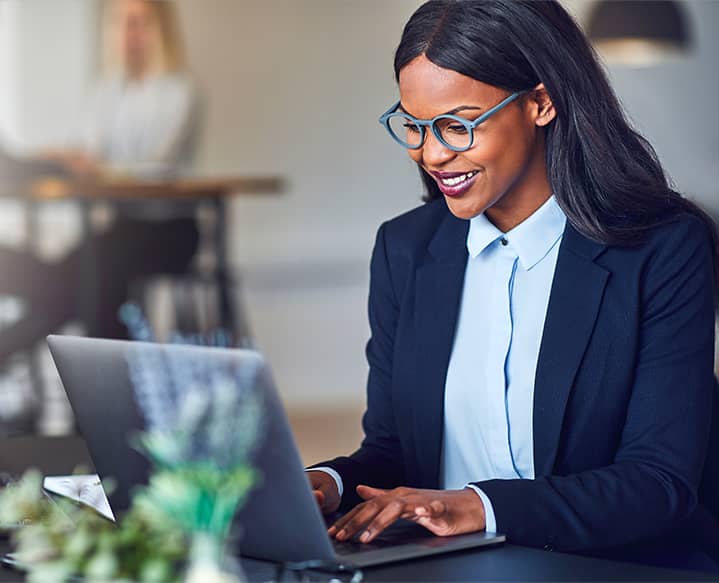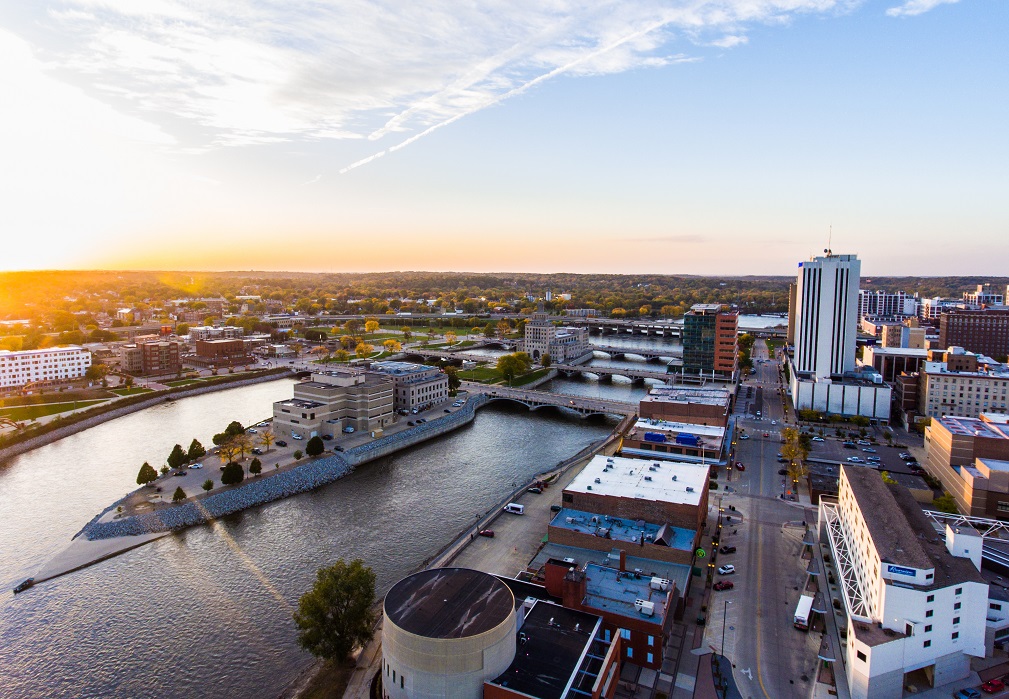 Serving our community.
Shuttleworth & Ingersoll takes pride in our active community involvement. We have strong roots, and it's part of what allows us to remain progressive in our work.
We've been built by many generations of lawyers who have understood that excellent legal services require dedication to the community, as well as professionalism, integrity, and hard work.