Lateral Attorneys
Our lateral attorneys can expect to be challenged with a wide variety of sophisticated legal projects. As a collaborative firm, our attorneys find great satisfaction of being an extremely valuable part of a hardworking, close-knit team.
We pride ourselves on having a positive, upbeat working environment for attorneys and staff. Our firm strongly encourages open communication between each of the partners and associates. We believe this open communication gives lateral attorneys a wonderful opportunity to learn from the many experienced attorneys here at Shuttleworth & Ingersoll.
Our attorneys are encouraged to maintain a strong balance between their work and life activities. We always have been and always will be a family-friendly law firm. We encourage our associates and partners to get involved and play an active role in the Cedar Rapids, Iowa City, Waterloo and surrounding communities.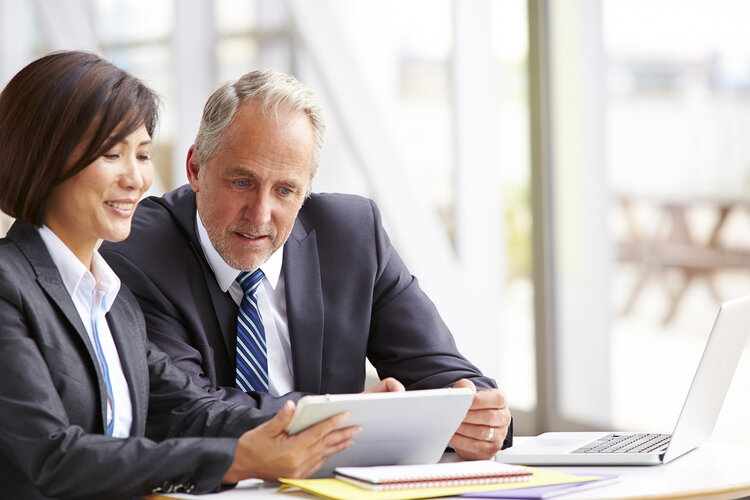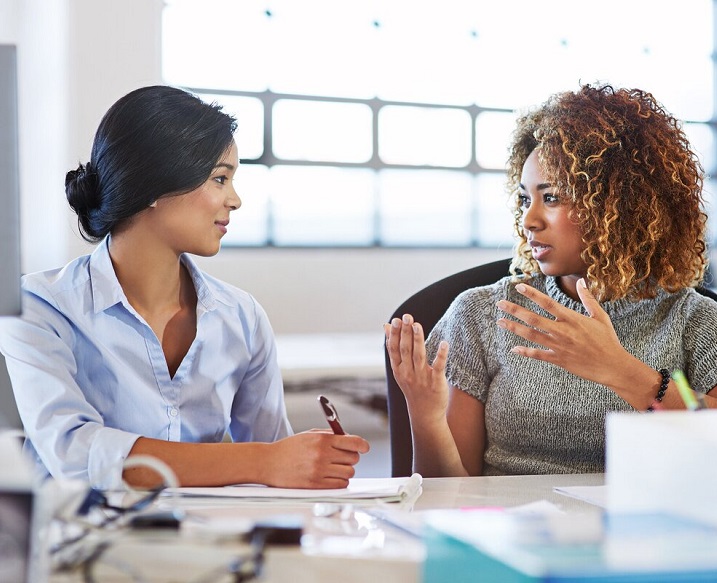 We're accepting inquiries
Shuttleworth & Ingersoll is actively accepting inquiries from experienced attorneys (mid-level associates through partner level) looking to relocate and/or grow and expand their practice in a positive and collaborative legal atmosphere. Shuttleworth is deepening presence across the state and welcomes applicants looking to practice in the Iowa City, Waterloo and Cedar Rapids regions.
As a full-service law firm, we provide lateral attorneys with the resources to serve all facets of their client's legal requirements, while also providing exceptional opportunities and structure for continued business development. Practices in employment, real estate, estate planning, and commercial litigation are a priority. To express interest, please contact Vince Geis.
All inquiries will be kept confidential.
Vince Geis
115 3rd Street SE, Suite 500
Cedar Rapids, Iowa 52401
319-365-9461
Open Lateral Attorney positions
Real Estate Attorney
Shuttleworth & Ingersoll, PLC is seeking an experienced real estate attorney with excellent academic credentials, attention to detail and strong writing, analytical, organizational, leadership, and communication skills.
Candidates should have at least five years or more experience counseling, planning, negotiating, drafting, and reviewing documentation relating to the acquisition, disposition, financing, leasing, development and zoning of residential, commercial and agricultural real estate, including title examination.